Providing Excellent Service Since 1990

Kay-Met Recycling is a small, family run, State Certified, business that strives to provide superior service to our customers.  We understand the importance of maintaining a facility that is safe, clean and customer friendly.

It is our goal to keep as much recyclables out of the landfill, and at the same time put cash in your pocket.  We accept all CRV, (California Redemption Value), aluminum, glass and plastic.  We also accept other household bottles, paper, cardboard, and all metals.

We always offer fantastic service and competitive pricing!!

Please
contact
us for more information.
The Walnut Valley's Only Full Service Recycling Center

Tel:  (626) 913-9964  Fax:  (626) 854-0173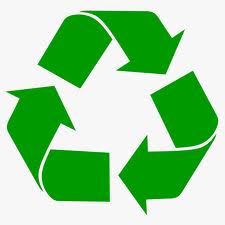 Hours of Operation

Monday - Friday

8:30 am to 5:00 pm

Saturday

8:30 am to 2:00 pm

Sunday

8:30 am to 1:00 pm

We will be open during the construction on Nogales.

For more information: